Novi TenStep ured u Sloveniji!
Obavještavamo Vas da imamo novi TenStep ured u Sloveniji. Ured su osnovali osnivač TenStep ureda u Hrvatskoj Davor Delić i Igor Čuček. Davor će nastaviti voditi TenStep ured u Hrvatskoj dok će Igor biti direktor novog ureda u Sloveniji.
TenStep ured u Hrvatskoj omogućuje obuku upravljanja projektima za stotine pojedinaca godišnje. Nadamo se da ćemo ovaj uspjeh imati također i na tržištu Slovenije.Slovenija ima najviši BDP po stanovniku u centralnoj Europi, ima odličnu infrastrukturu, dobro educiranu radnu snagu te stratešku lokaciju između Balkana i zapadne Europe.
Mi smo uvijek uzbuđeni prilikom otvaranja novih ureda, posebno kada već znamo direktore.
Tom Mochal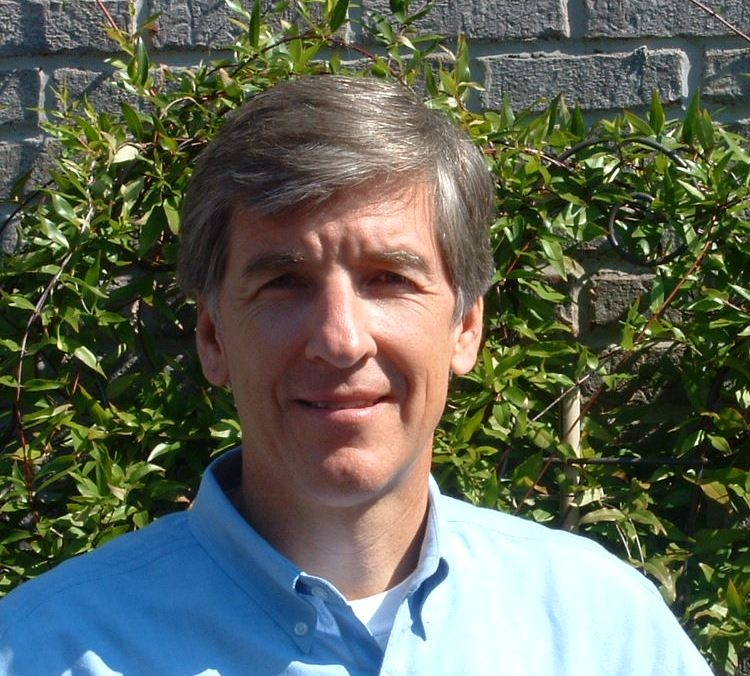 Tom Mochal, PMP®, TSPM, ITBMC TenStep, Inc. USA
President of TenStep, Inc.,
a company focused on methodology development, training and consulting.
President of The TenStep Group,
the network of TenStep offices in the United States and around the world.
Awarded 2005 Distinguished Contribution Award from the Project Management Institute (PMI),
Author, Lessons in People Management, BookSurge, 2005
Author Lessons in Project Management, Apress, Inc., 2003
Author of all TenStep, Inc. products
Published over 800 columns published on project management, people management, organizational process management and the development life-cycle.
Member of the Atlanta, Georgia (USA) chapter of the Project Management Institute (PMI)
Member of the American Management Association (AMA)
Member of the American Society for Quality (ASQ)
Member of the American Society for the Advancement of Project Management (asapm®)
Member of the Association for Strategic Planning (ASP)
Project Management Professional (PMP®) certification from the Project Management Institute